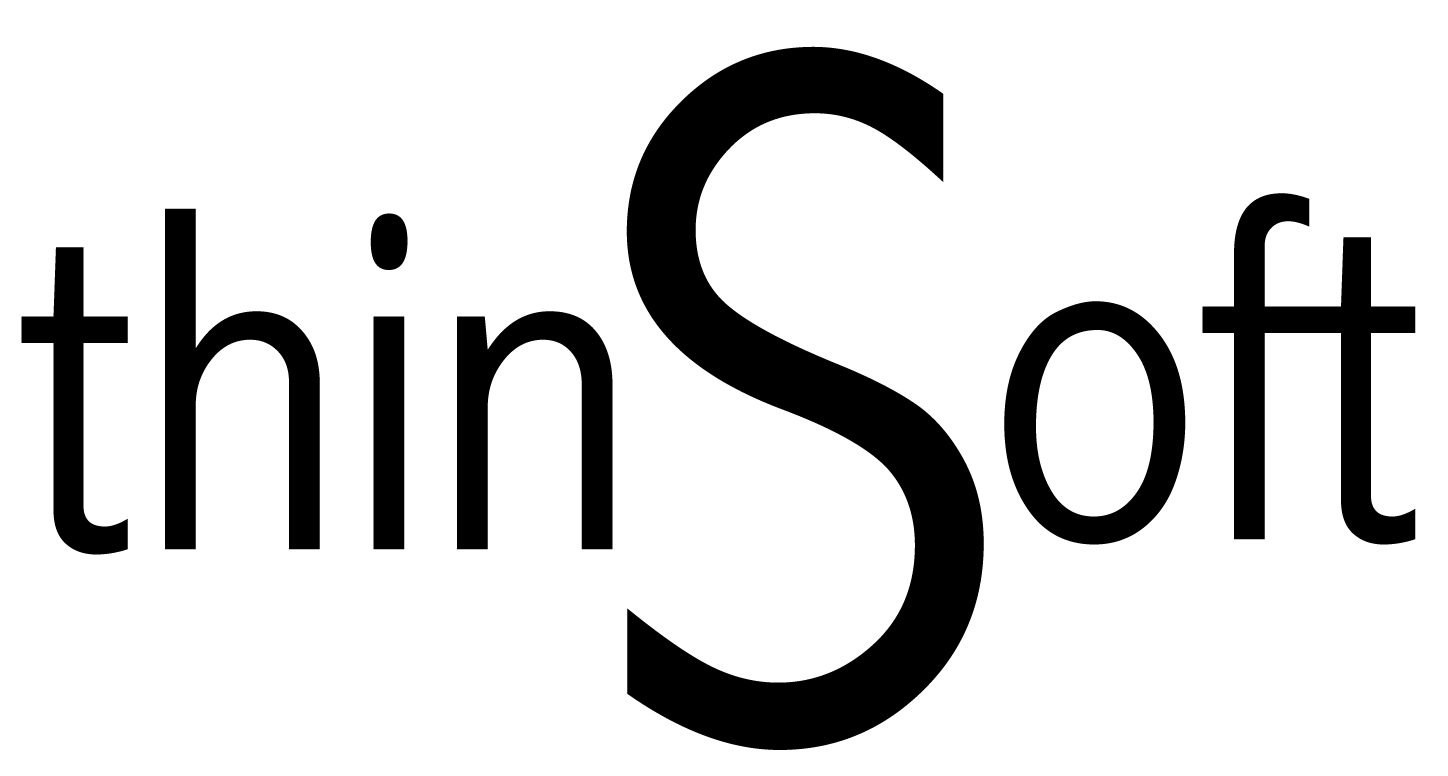 Welcome to the thinSoft Home Page.
ThinSoft Corporation is a Software Consulting company specializing in Thin Client Software, Java, and Internet Technologies. We provide a range of computer services to high-technology companies worldwide. For more information on these services contact:
Gene Olson gene@thinSoft.com 612-414-4590
We will also be offering a collection of free software under the GNU license to the Internet Community. For a preview of this software check out the following links:
ChessLayout - A Java Layout Manager.
A Java layout manager similar in function to the java.awt.GridBagLayout, but more powerful and much easier to use.
KME - The Kernel Memory Editor
A curses-based program that dynamically views Unix kernel/user memory in real-time, operating like a spreadsheet.
qspool - Quest Printer Spooler
A curses-based print spooler, originally sold by Quest Research of Minneapolis, but now offered at zero-cost.